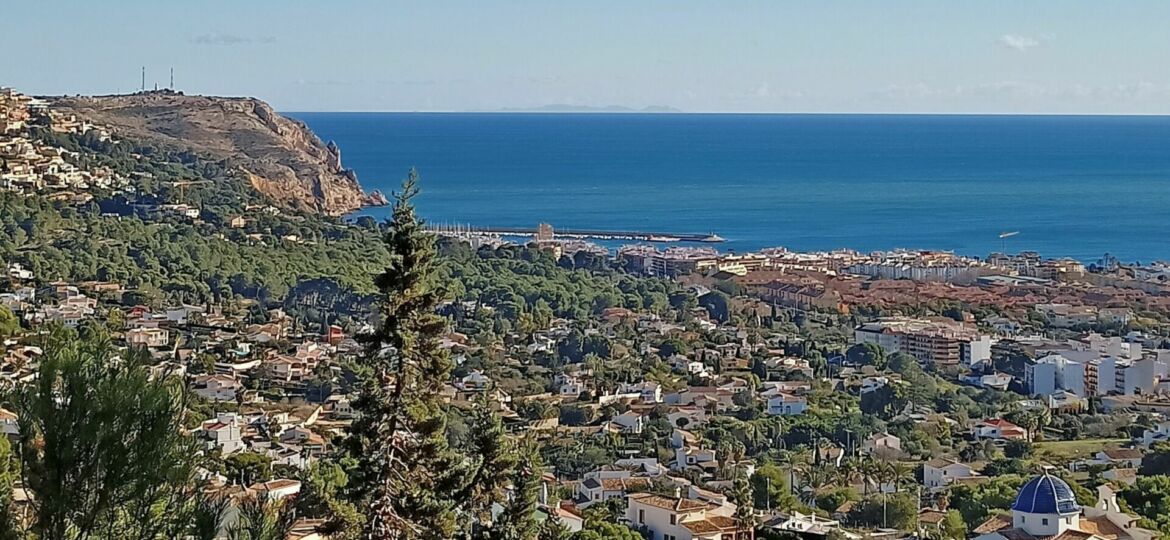 In la Costa Blanca you can enjoy a lot of Sunny Days during all the year but, in the winter season these days could be very clear days.
Today we have done a family walk to Santa Lucia hill (Santa Llucia in our Language) and we have found that view of Ibiza and Formentera.
We are in Jávea/Xàbia, the estern town of the Iberian Peninsula and closer to the Balearic Islands (Mallorca, Menorca, Ibiza y Formentera).
La Marina Alta shares landscape, economy, culture, cuisine and family-tourism with the Balearic Islands.