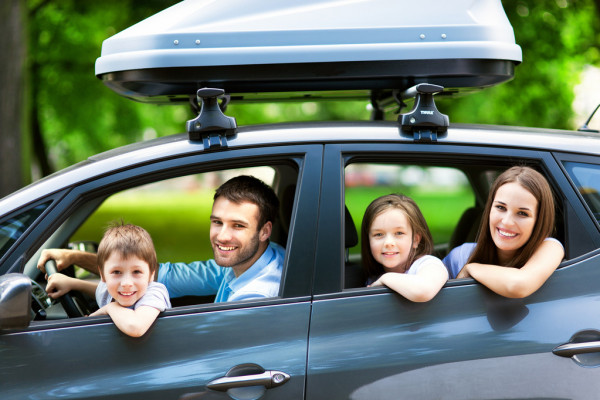 Many times when we go on a trip we tend to reduce our luggage because our car does not have enough space to carry everything.
If we have children, this can be a problem because we usually carry the stroller, the crib, and all the necessary children's equipment so that the little ones feel at home.
Buying a roof box is not always a good option because, in addition to being expensive, they take up a lot of space in our house when we don't use it.
Now, renting a roof box is the best alternative since it will allow us to travel comfortably and without the need to store it at home until our next car trip. Thule
Sunny-Tots, aware of the needs of families who like to travel , puts at your disposal, in addition to roof boxes, strollers, car seats, travel cots and a big range of products that will make your family vacations never a problem again.