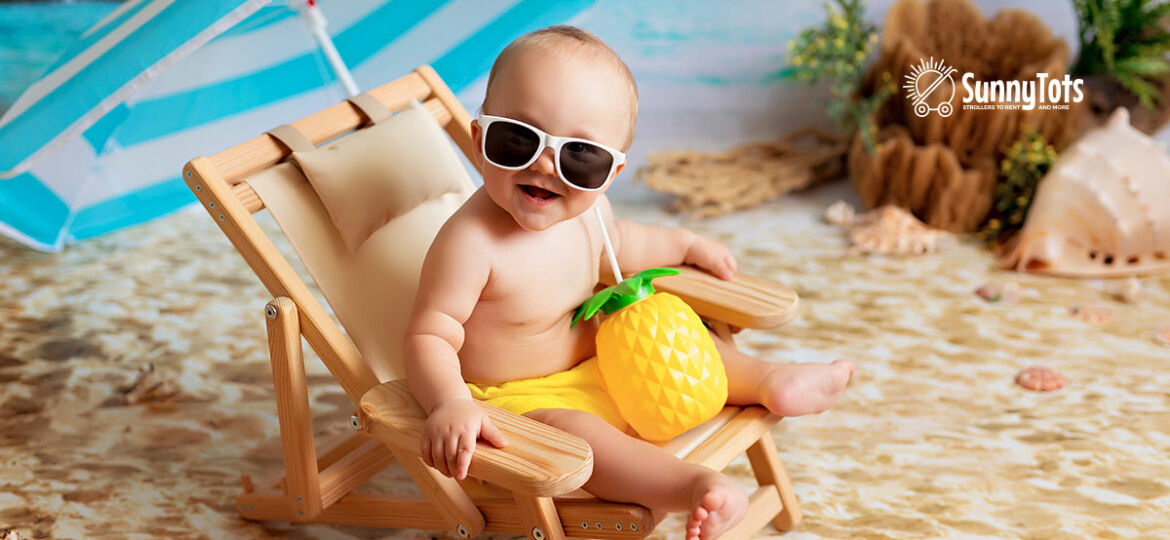 TIPS FOR TRAVELING WITH A BABY TO THE BEACH
If you are going to travel to the Costa Blanca and you are thinking of taking your baby to the beach, we will tell you the most important thing you should know!
Some specialists advise not taking babies to the beach before the first 6 months of life, others after the first year.
As we are not judges, we choose to provide you with various information so that you can choose when to take your child to see the sea. After all, it is a parent's decision to think about when is the best time to take their baby to the beach. These decisions are part of parenting.
On the Costa Blanca you can find the best beaches to enjoy with your family, beaches such as Arenal in Xàbia, Marinera Casiana Beach in Denia, La Fossa beach in Calpe, La Roda beach in Altea … you can find wonderful beaches.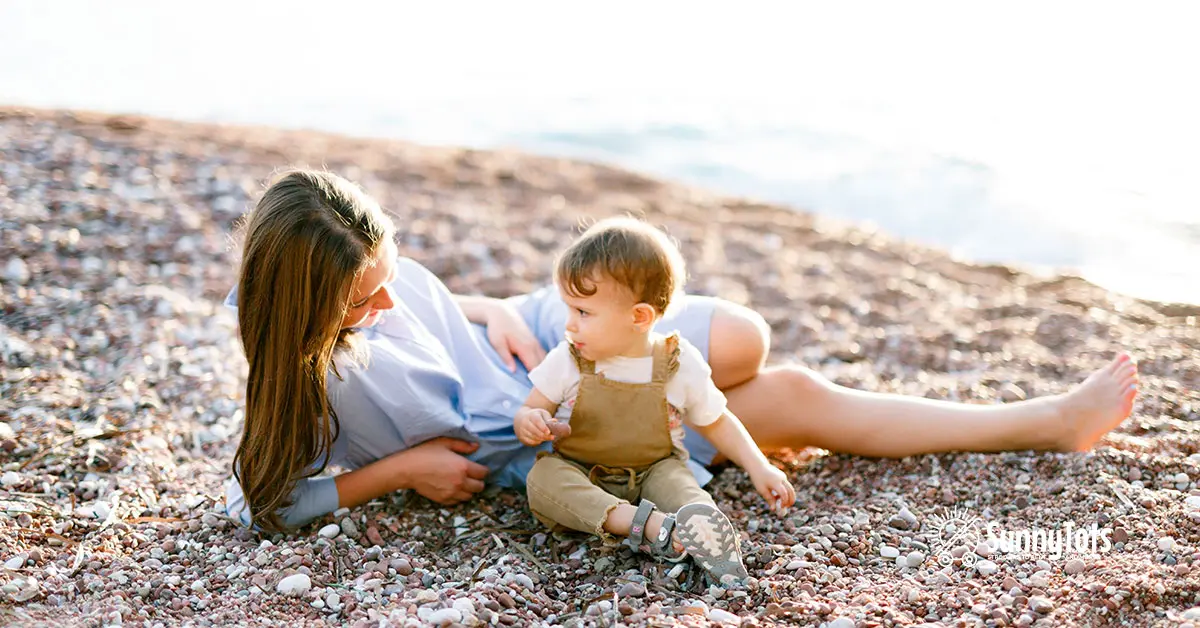 THE PROS OF TAKING THE BABY TO THE BEACH
If your baby is more than 6 months old (remember that before it is not recommended because it cannot give them the sun directly), and you want to take him to the beach, you will find some interesting pros:
World exploration
Family Fun
Direct contact with nature
New experiences
Know the sea
THE CONS OF TAKING A BABY TO THE BEACH
The cons may be obvious but we are going to mention a few for you to take into account:
Possible sunburn
If there is overcrowding on the beach you can feel overwhelmed
Insolation
Choking hazard if sand or stones get into the mouth
RECOMMENDATIONS FOR TAKING YOUR BABY TO THE BEACH
But well, to keep you informed, here are some tips that will be useful if you decide to visit the beach with your little one:
Choose a cloudy day to take him to know the sea.
Take it during hours when there is not much sun (for example, first thing in the morning or late in the afternoon). Avoid the noon hours.
Keep it under an umbrella or pop-up tent at all times.
Bathe it at times when the sun is less aggressive.
Put a hat or a hat on his head.
Apply recommended sunscreen for babies.
Find a shade to take shelter immediately after leaving the water.
Put light-colored cotton clothes on him that cover his entire body and bathe him in them. These clothes, while you stay in the water, even under the umbrella will protect you more.
When you get out of the water and get into the shade, you should take them off to avoid catching a cold.
If your child is breastfeeding, do not limit yourself to breast or bottle feeding. It is essential that you stay hydrated in the heat. If he can already drink water, provide it regularly.