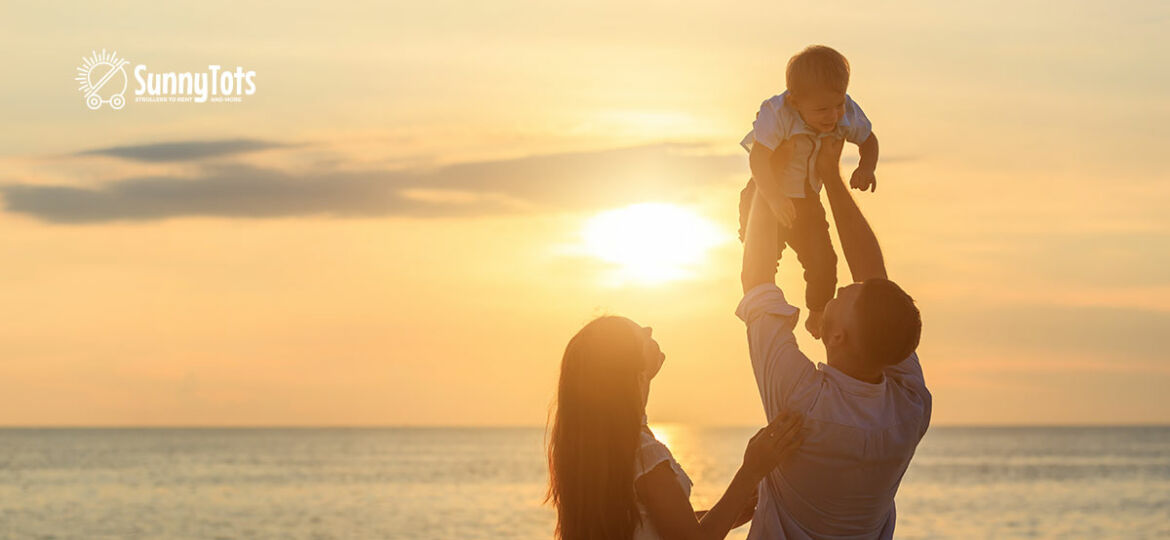 Yes, traveling with babies is possible and the world is full of happy couples traveling with their little creatures, it is a reality. Maybe a beach vacation will seem like a little bit and a trip around the world won't even cross your mind, but whatever your favorite destination is, the traveling spirit is always there. Perhaps you should take new precautions, the rhythms are different and the logistics are not as simple as before, but if you want you can, and before you know it you will have become a whole traveling family.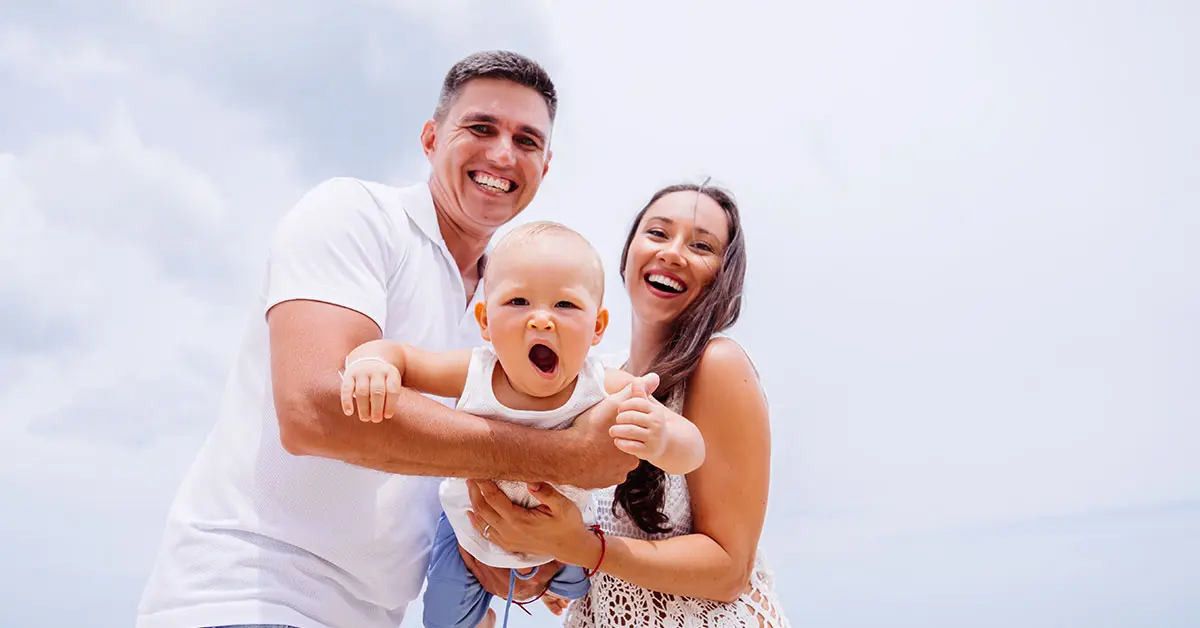 There are babies and babies just like there are parents and parents, some babies make things easier than others but also some parents are more relaxed than others. Whatever you are, the world is waiting for you to discover it as a family.
The requirements of a good destination to travel with babies
We are not going to fool ourselves, choosing a destination to travel with our baby is not as simple as doing it when only adults travel. A baby implies certain needs and demands to which we must adapt our way of traveling so that we all enjoy the experience, and parents who travel with their babies are clear on this. It must be a destination where there is easy access to healthcare and where safety is guaranteed, so that there are no surprises. A destination where it is not difficult to buy what you need at any time, where there is a generous freedom of schedules and where, preferably, the climate is pleasant, neither too cold nor too hot. Many times it is valued that it is a trip in which we can move with our own vehicle, even if it is a rental, to feel the support of that roof. Rural environments are also more appreciated than large cities, which despite offering quick access to the necessary services can be more overwhelming when moving with a baby.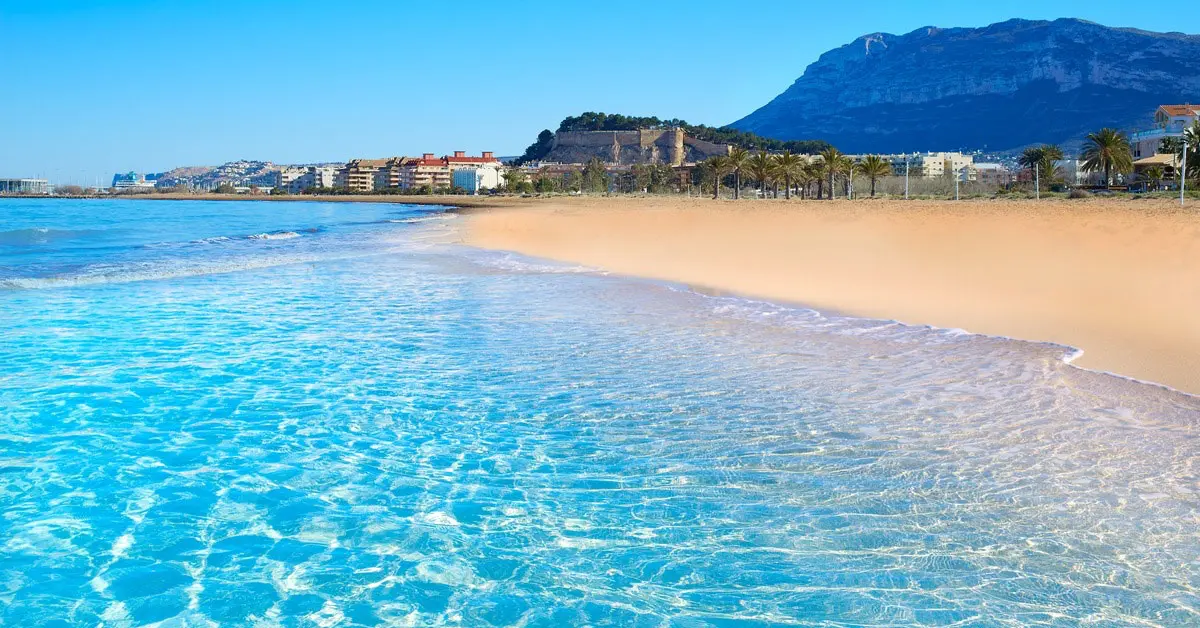 Spain in general and the Costa Blanca in particular meets all these requirements so that traveling with babies is a pleasant experience for the whole family.
At SunnyTots we want to make it easier for you, travel light, don't carry your baby's stroller or other bulky but necessary items, rent them at your destination, your trip to your vacation spot will be much more comfortable.