Cala La Granadella in Jávea, surely one of the most beautiful beaches in Alicante. It is a cove of gravel and rock, however, a distinctive feature of the cove is that when entering the water the pebbles give way to a sandy and clean bottom.
The location, almost completely closed off to the sea, is perfect for divers to observe the full range of marine species and posidonia shoals, while there are also attractive options for kayaking and paddle surfing in the calm waters, exploring the local area.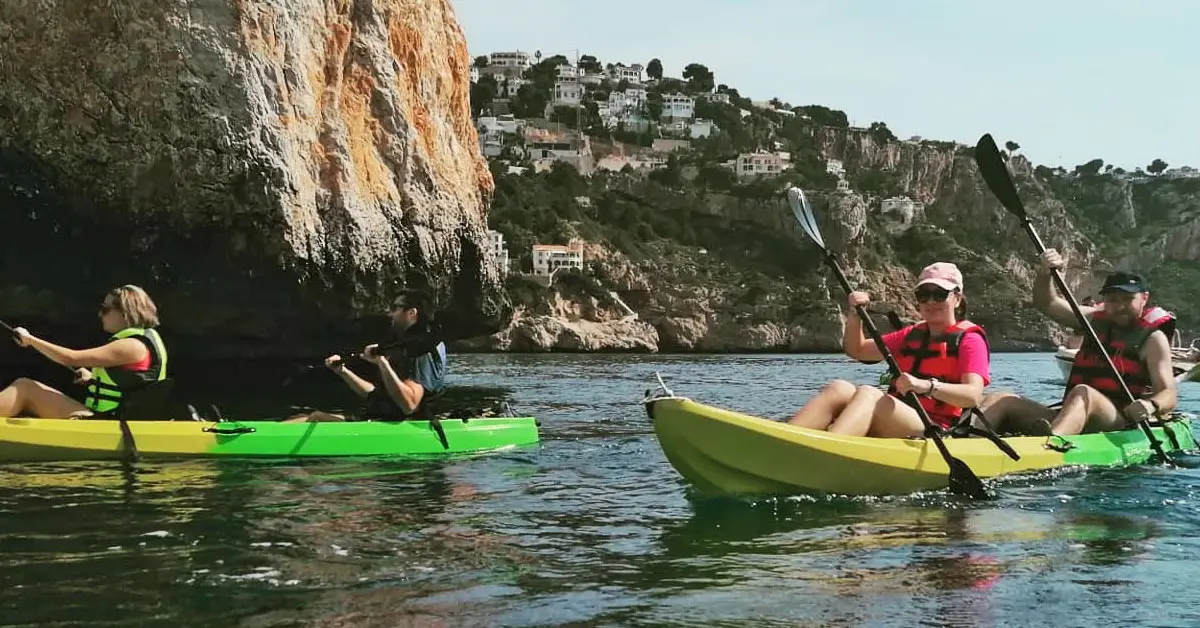 It is one of the best known coves on our coast due to its beauty and the tranquility of its waters. For this reason, its occupation is usually high in the summer months. A good option is to stay almost on the beach, just 200m from the cove there is a tourist accommodation, La Caseta de la Granadella, it is ideal for the whole family and has all the comforts, you will really feel at home and if you travel with babies or small children is the best way to enjoy Cala Granadella in Xàbia, you may need to rent a travel cot, a bed barrier or a car seat, to travel to other nearby coves such as El Moraig, La Barraca, El arenal and a long list of incredible and paradisiacal beaches that dot the entire coastline of the Costa Blanca. You can also do many hiking trails from Cala la Granadella itself, suitable for accompanying your baby, with a baby carrier.