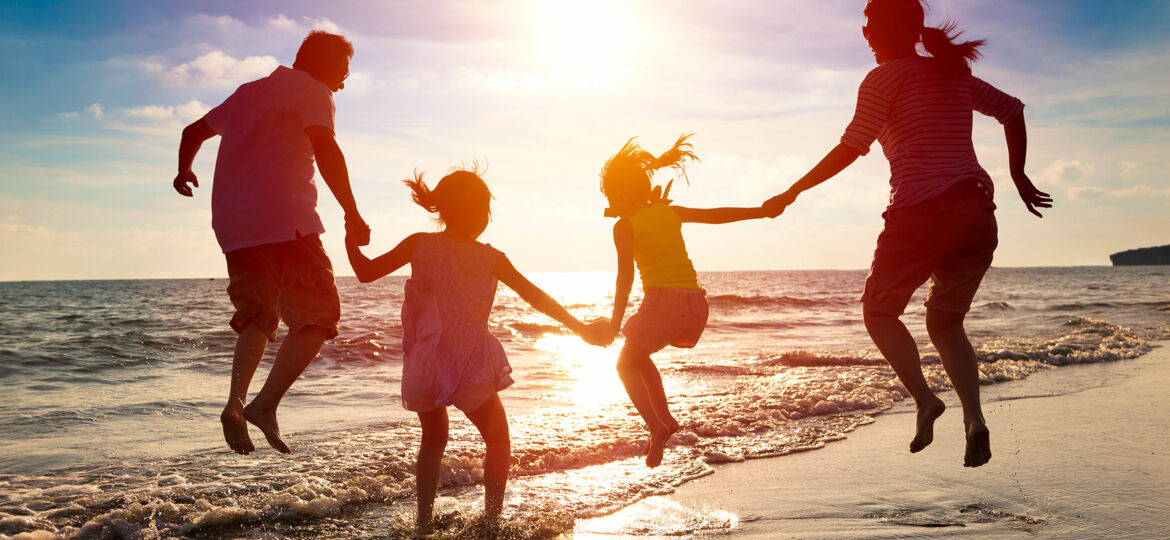 How beautiful  September is !!! It's a month that has a special light to it,  don't you think? A light that we are so proud of  here, in the Valencian Community.  At either sea or mountain, our towns, coasts and rural areas are covered with that incredible light. And then, the magic begins.
If you have visited us, we hope you liked it and come back. If not, we invite you to live it intensely.  We actually talk about how beautiful September is, but in fact, in our area, specifically the Marina Alta (Javea,Denia, Moraira…..) we enjoy  this wonderful climate most of the year.
So if you plan to travel soon, Sunnytots wanted to let you know that our sorroundings are one of the safests places you could choose to go to.  We have one of the lowest covid rates in Spain. It is true to say that masks are obligatory and of course social distancing, but this is quite easy to do here. We have the beaches, the mountains,  all bars and restaurants have their terraces and our atmosfere is almost as normal as it was before.  Now known as the new normal.
Therefore if you choose to come over, remember we can make your stay easy and simple by providing all you need. Have a look at our products. We have all the basics!!  And don't hesitate to ask , we would be most pleased to guide you as to where and what you can do around here.  We have a lot to offer!!!
And remember, our sun, our food and our sorroundings are the best medicine against covid you could have. Come and have a dose of it!!!!