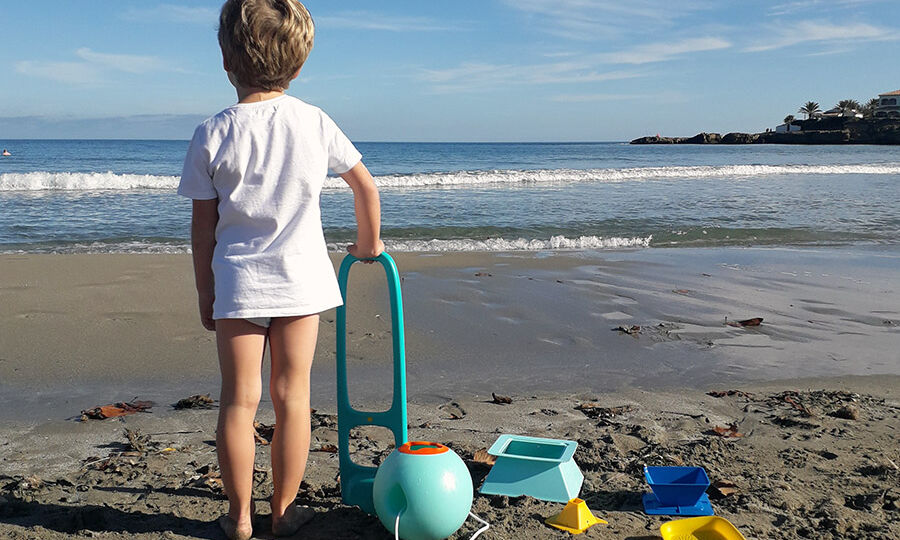 In these moments of uncertainty and profound change in the economy, it is necessary to think of a sustainable economic model that allows our children to find a planet where they can live safely.  A better world, a more fair, just and supportive one.
The circular economy is based on three basic principles: Preserving and enhancing natural capital, controlling finite reserves and balancing the flows of renewable resources. Optimizing the performance of resources by distributing products, components and materials to their maximum utility. (www.economiacircular.org)
At Sunny Tots, aware of this profound change of paradigm , we have undertaken a project in line with nature, implementing measures according to  the Circular Economy in all our processes. These processes are based on the following premises:
1.- Rent, before buying.
2.- Reuse and recycling of our products.
3.- Optimization of our resources.
Therefore, with great pleasure, we can announce that our project is environmentally feasible and contributes to creating a more just, sustainable and supportive New Economy.