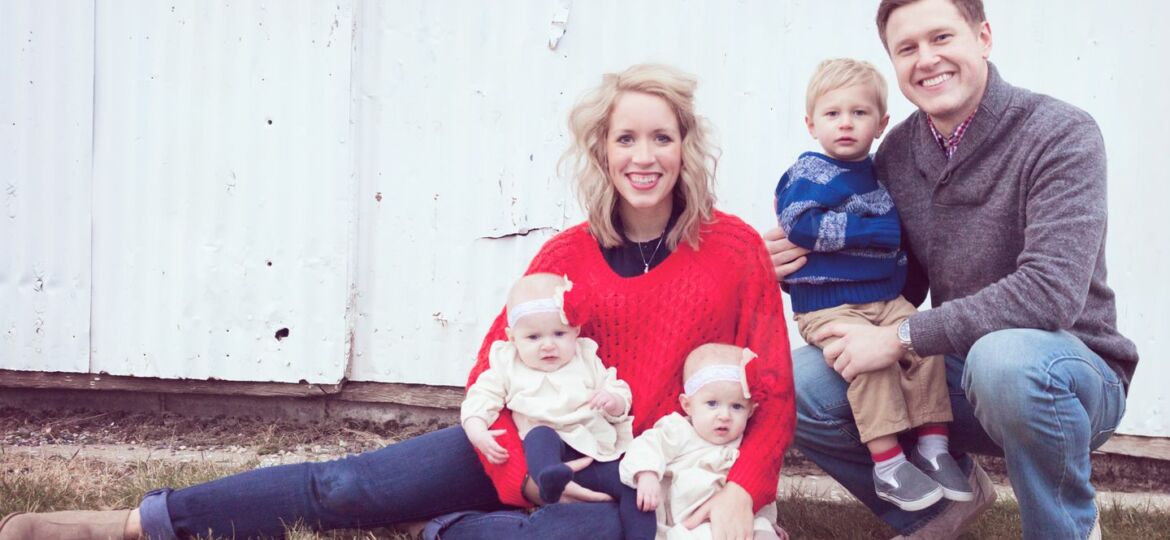 Since some weeks ago Sunny Tots is receiving queries from families about several products for their children.
When we opened Sunny Tots we thought that we will cover the demand with the products we offered but not. Our clients are smart people and they always think in the best for their childrens.
As we wish to satisfy them, we have added several products that will help you to spend an easy and happy holidays in La Marina Alta.
We are offering a baby walker because Paula needed one for her child and she was correct. Since then we have received several bookings of this product.
We thoug in Amy when we decided to offer double strollers. When we opened we never though in the twins. Big mistake that we whant to correct.
And Richard needed a BuggyBoard platform for his childrens.
Thank you all for your messages and coments. Your satisfaction is our satisfaction.