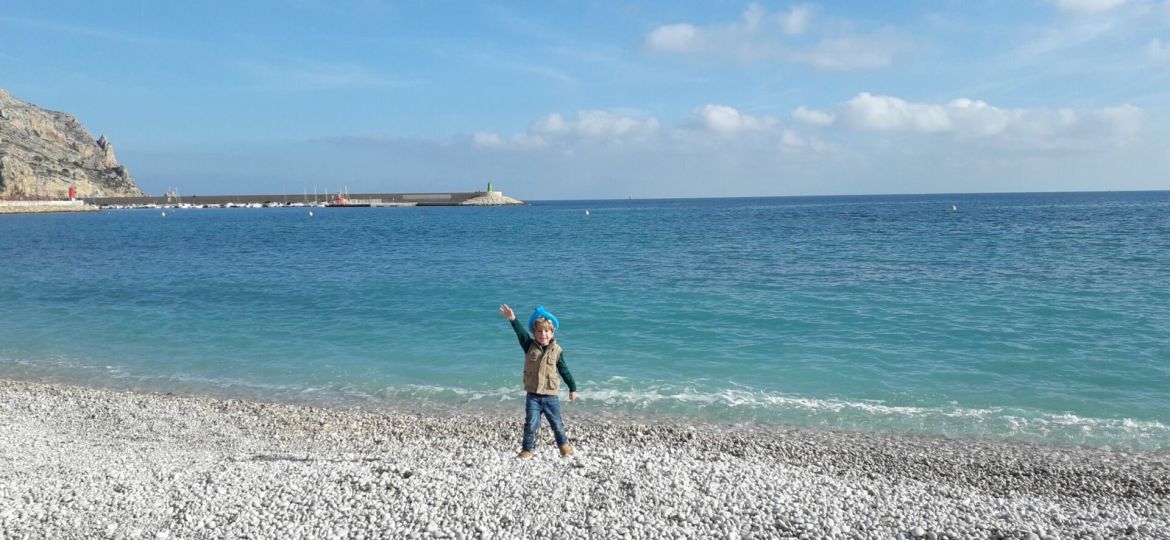 Hurray, holidays!!!! So, here we go again. Make a list, get the suitcases ready, start to pack and then, try to imagine how nice it would be to enjoy all of this if you didn't have to lumber with so many things that kids need wherever you go. Such as the stroller, food, nappies, wipes, toys, books and maybe even the cot.
Fortunately most of these items you can either buy or rent and that is what makes life simple, that is what will make your holiday more enjoyable.
Needless to say that when you get to the airport your stroller has to be boarded and is in risk of being damaged or even getting lost. That is something that actually happened to us and so we decided not to take it anymore. It actually is such a drag!!!
So from then on, for our following trips, we discovered that most capital cities have established a kids equipment rental service and we made the most of it. It's so nice to be delivered a stroller in the middle of Valencia, walk around all day, enjoy such an incredible city, and someone just comes to pick it up again when you're done. But this is something that in our beautiful and sunny Costa Blanca is very difficult to do. So that's why we decided to create Sunnytots baby equipment rental service. To make it as easy and as much fun for you as possible.
Sunnytots has thought of all the basic needs, including having fun, such as the beach basket. We know that this is absolutely necessary when playing on our beautiful beaches. Our area is named the "marina alta" and it includes a great variety of towns like Javea, Denia, Teulada, Benisa and many more places that will make your holiday unique. You can find loads of sandy beaches, some others with pebbles, or with rocks, beautiful aquamarine sea, charming old towns, vineyards, orange groves, exquisite bars and restaurants, family friendly of course; and all this covered by our incredible sunshine.
That is why if you choose to spend some time with us, just relax, let others do the work for you because that is the key to enjoy your holiday with your kids. Nothing can be more satisfying than arriving at your house, apartment or hotel and there it is, your stroller, high chair, cot and beach basket waiting for you.
So now, continue packing, but this time, enjoy it. Welcome!!!!