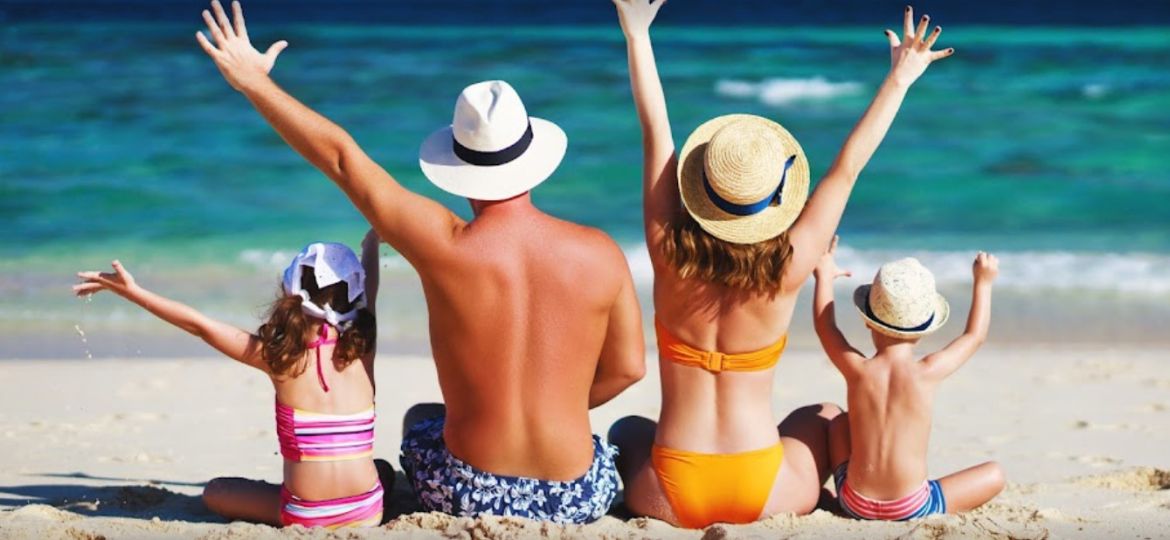 1. Prebook Everything You Can
You might be used to showing up at a destination, getting a feel for the town, and picking a place to stay. This doesn't work with kids.
When you arrive in a new place, you'll want to go straight to your lodging, drop off bags, and give the kids a chance to rest. This is especially true if it's been a long travel day. So pre-booking your accommodations and all the items you need is important.
If you want a bit of flexibility in location, book the first night or 2 ahead of time and decide where to stay for the rest of the trip once you're settled.
Anything you can book ahead of time is 1 less thing you have to worry about while trying to keep your whole family fed, amused, and happy on your trip. We can offer you cots, high chairs, strollers, safe gates, and all you need in your stay in La Marina Alta (Xàbia, Jávea, Dénia, Benissa, Calpe, Calp and surroundings).
2. Do nOt Overpack
Parents have a tendency to pack everything kids use at home. You might think bringing familiar items will keep your routines consistent and you'll be sure to have everything you need. At the end of a long day, though, there is a good chance you will end up carrying at least 1 kid. And you don't want to be carrying 100 pounds of luggage, too.
Instead, pack as little as possible. The act of travelling itself will mess with your home routines, so trying to preserve all of them is not going to work anyway. It will just lead to frustration and a sore neck.
If you find you're missing something you need, you can always hire or rent it at your destination. Sunny Tots can help you with a complete range of items that families use to need in their visits to La Costa Blanca.
Remember, travel light, travel happy and easy.
3. TAKE IT EASY AND Be Flexible
Lastly, but maybe most importantly, no matter how much time you've invested planning your trip,always remember to be flexible!
Things will go wrong, people will get cranky, places will be closed, and things will take more time than expected. If you spend your trip stressed out, that stress will work its way into every member of the family.
Instead, relax. Be flexible in your schedule. Keeping your family happy is the most essential part of any trip.
SunnyTots makes your holidays simple and also offers you baby strollers, car seats, high chairs, portable bathtubs, etc. in the Marina Alta (Costa Blanca North).